Assets
3D Annotation Feature Design
Assets is the first collaboration tool that supports real-time review of 3D assets, providing a "Virtual Office" for design teams to improve collaboration efficiency.
This project is also a cooperation project with the alumni team in my spare time. I am responsible for the design of the online 3D annotation feature in the tool, including four types of annotation functions for 3D assets: text, brush, anchor, and screenshots, supporting multi-person collaboration. The product was launched in June, 2022.
ROLE
Interaction Design
PLATFORM
WEB
KEYWORD
ToB, SaaS, Tool
TIME
Jan 2022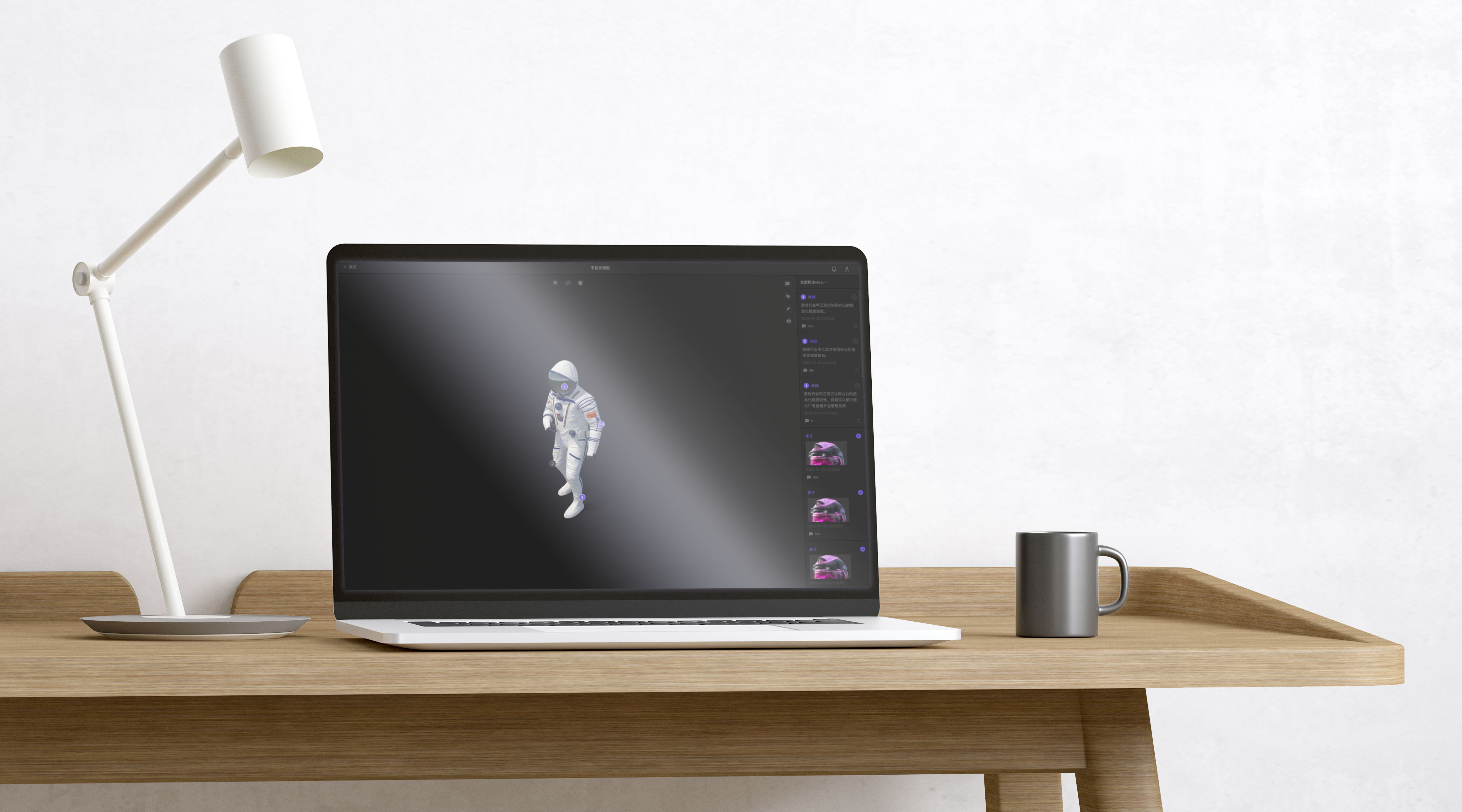 This project is under NDA so there's really few I can share with you here. If you are interested, we can discuss more details in the job interview 👀.
View product on official website ↗️