Anno-tation
Figma Plugin For Design Document
Anno-tation is a Figma plugin for design document writing that contains following features:
Add annotation anchors and cards
Generate page titles with in-progress status
Draw connecting lines
Add table of contents of the document
Create changelog
ROLE
Design&Develop
PLATFORM
WEB
KEYWORD
Plugin,Efficiency
TIME
May 2022 - Now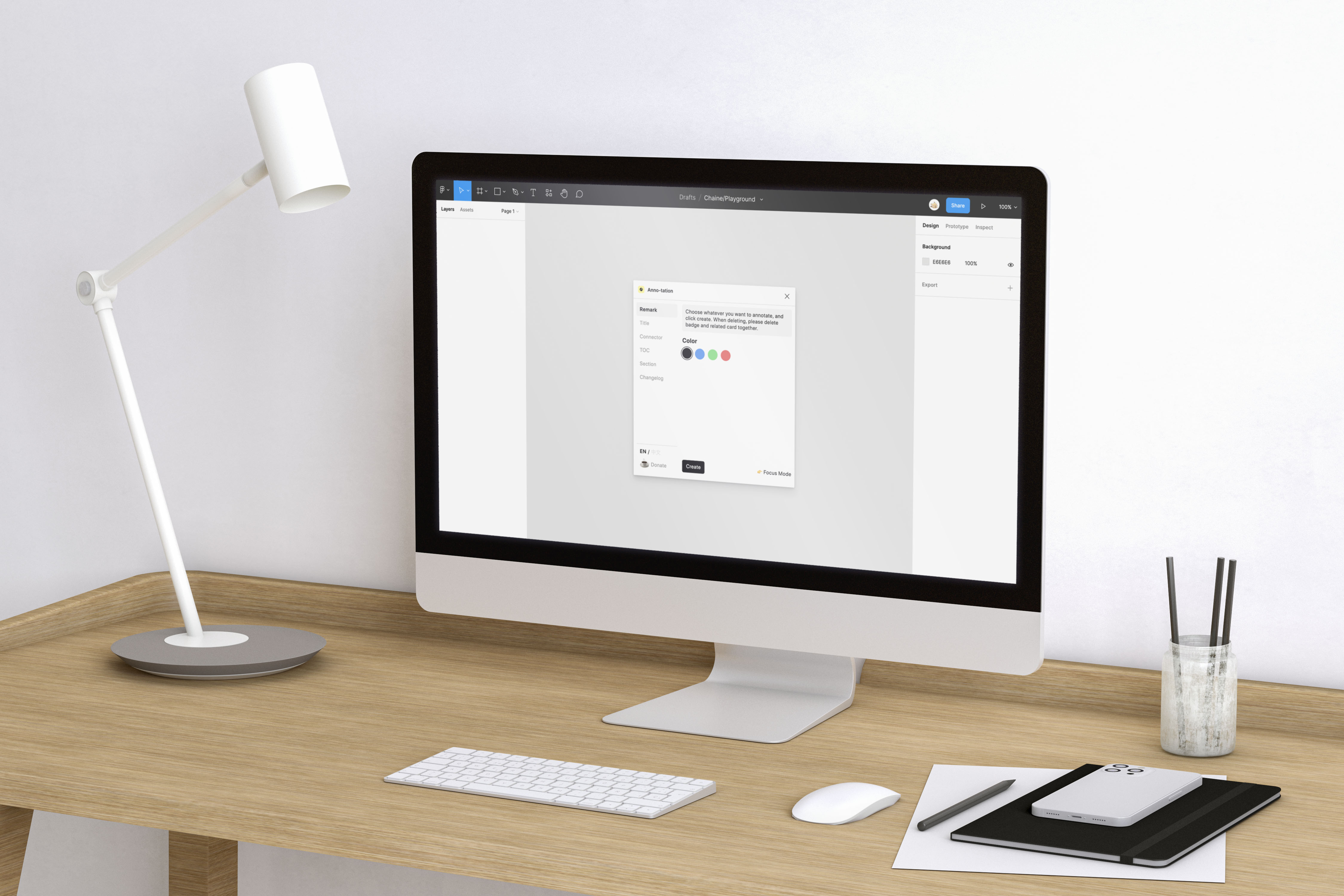 Why did I think of making this plugin? Because I have recently started to use Figma to write design documents at work, it still feels inefficient to make components and drag and drop. In addition, I found that there are already many plugins released in the figma community that can be used to annotate, but unfortunately not meet my needs. Therefore, I decided to write one myself, and integrate all the required features to improve efficiency.
Remark
Want to write something pointing directly to the element you want? Try this
Title
Add title with status to frame can notify teammates of the current progress
Connector
Describe the userflow with connector
TOC
Add toc to your document and easily navigate to every part
Changelog
Use changelog to keep a record of every update of the document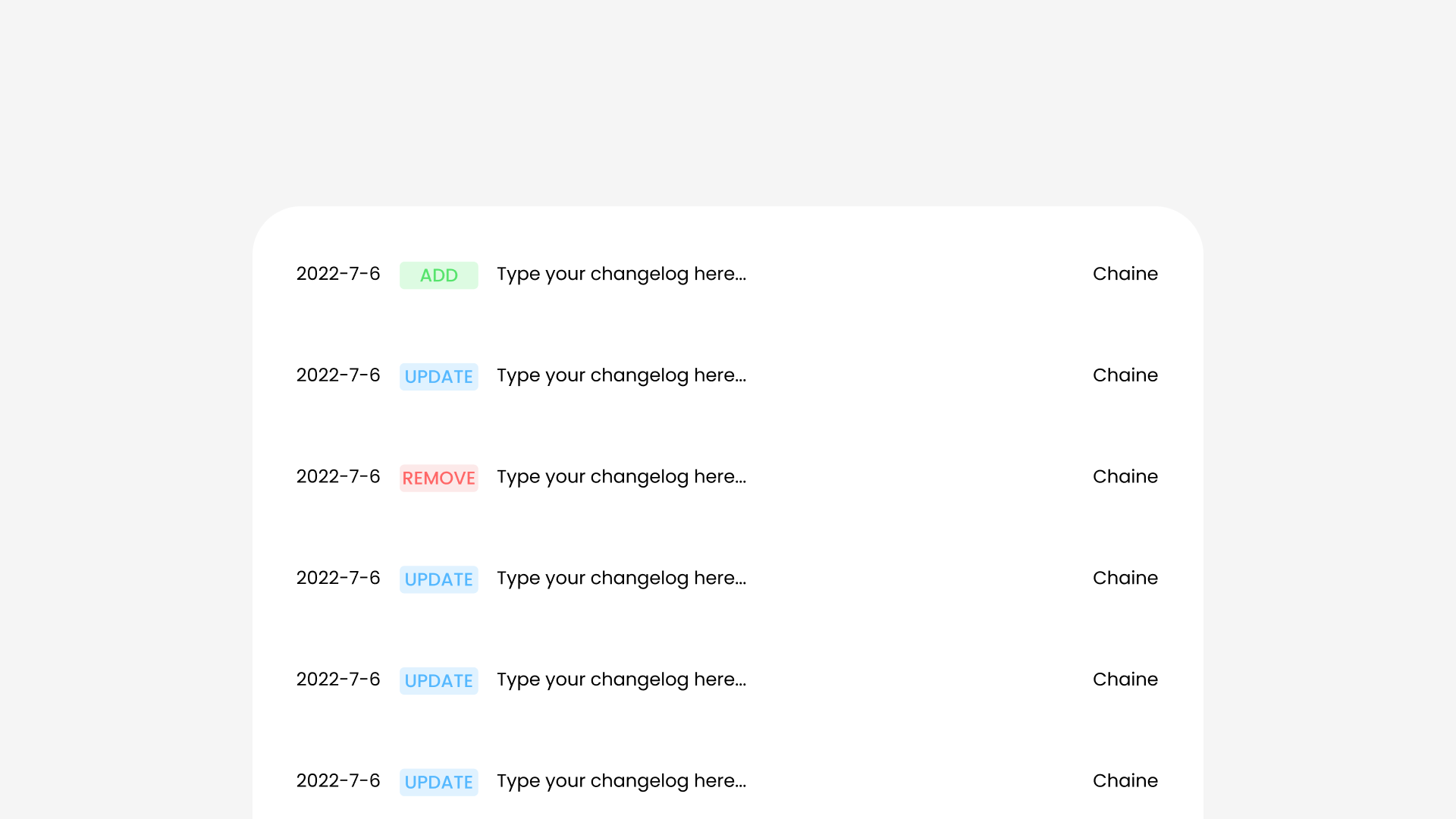 What are they saying
Typto
It's the best annotation plugin i've found

monkajhhw
Plugin is very useful
O
ohhio
It's really the best! Thank you for making such a good plug-in!
thebaffledengineer
Really valuable!
龙爪槐守望者
It's suitable for interaction designers to write annotations.
Try it now!